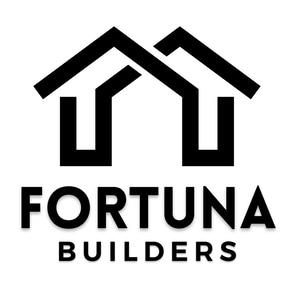 A FOUNDATION FOR EVERY DREAM
You dream it, we build it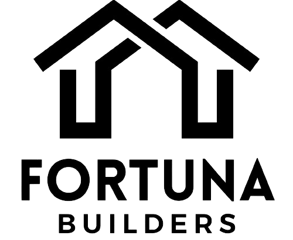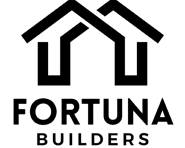 We at Fortuna Builders are a women's owned small business collaborative team of highly qualified remodeling professionals, and trade partners who are recognized as some of the most dedicated, skilled craftsmen in San Diego. We build custom homes, whole home remodels, additions, ADU's, outdoor living spaces, kitchens, bathrooms, and other areas of your home that encompass your unique needs and desires.
Our family has been successfully involved in the construction industry for generations (over 75 years). I'm proud to continue this legacy through Fortuna Builders. I personally have over 15 years of experience helping clientele with design consulting as well as working directly with tradesmen. I believe this intimate knowledge of working with both sides is what allows me to help create the most seamless experiences to help the client create their ideal vision for their projects. Working with Fortuna Builders firm brings it to reality above and beyond the clients expectations.
We have made quality our habit. It's not something that we just strive for – we live by this principle every day.